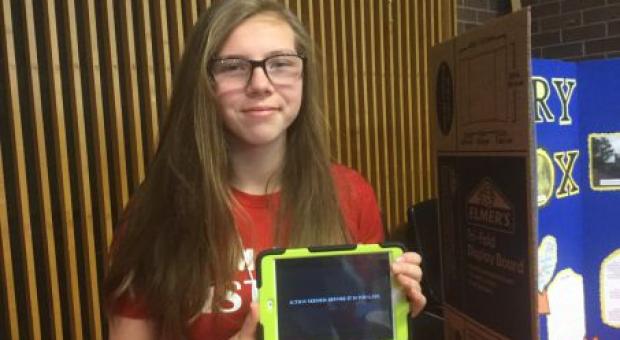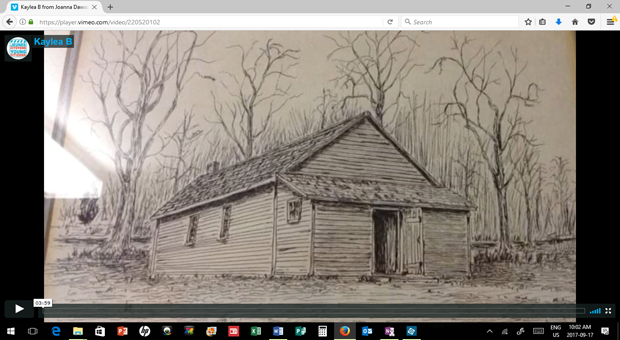 2017
Action Needed - Before it's Too Late
Our language like many other Indigenous languages is slowing disappearing and with it the culture of our people Today almost all of the Indigenous languages have disappeared across Canada. Mohawk is one of those endangered. Today in Tyendinaga we have only have a very few Mohawk speakers. If our language disappears we will lose many of the things important to our culture along with it – our ceremonies, our legends, all of the things that make our culture unique. We at Quinte Mohawk are the future of our community and we are the ones that must take action if our language is to survive. We must bring our words back.
Why is Your Topic Important to Canada's History?
Culture is everything that goes into who we are as Canadians. We are a multicultural country made of Indigenous People and Immigrants. We have many different cultures. It makes us the wonderful country we are - envied by many around the world.
Why Should Canadians Today Care About your Topic?
The Mohawk language is just one of many losing the battle to stay alive in Canada today. As a multicultural country Canada encourages all nationalities to celebrate both Canadian culture and their own unique identities. Language is a big part of that and all Canadians should be aware of the importance of revitalizing all of our disappearing languages before it is too late.