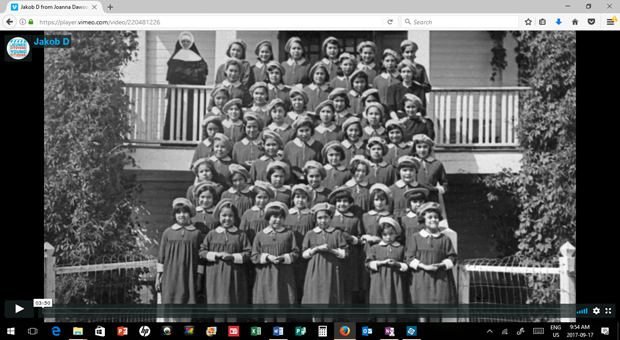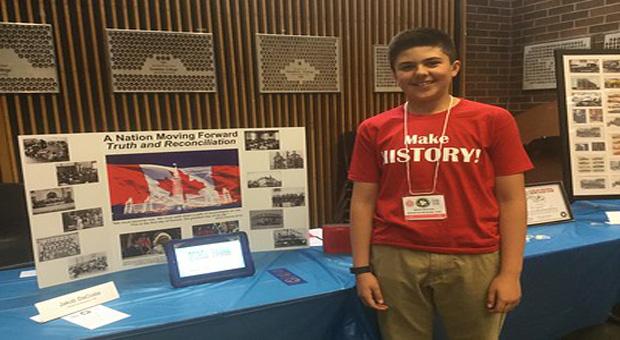 2017
A Nation Moving Forward -Truth And Reconciliation
A Nation Moving Forward -Truth And Reconciliation will provide an overview of the history of Canada's residential schools and the development of The Truth and Reconciliation Commission. I will discuss how we as Canadians can help ensure the history of our Aboriginal communities isn't forgotten but respected as we move forward as a Nation working together to correct the wrong that was done.
Why is this Topic Important in Canadian History?
Why Should People Today Care About Your Topic?